Fire brigade trolley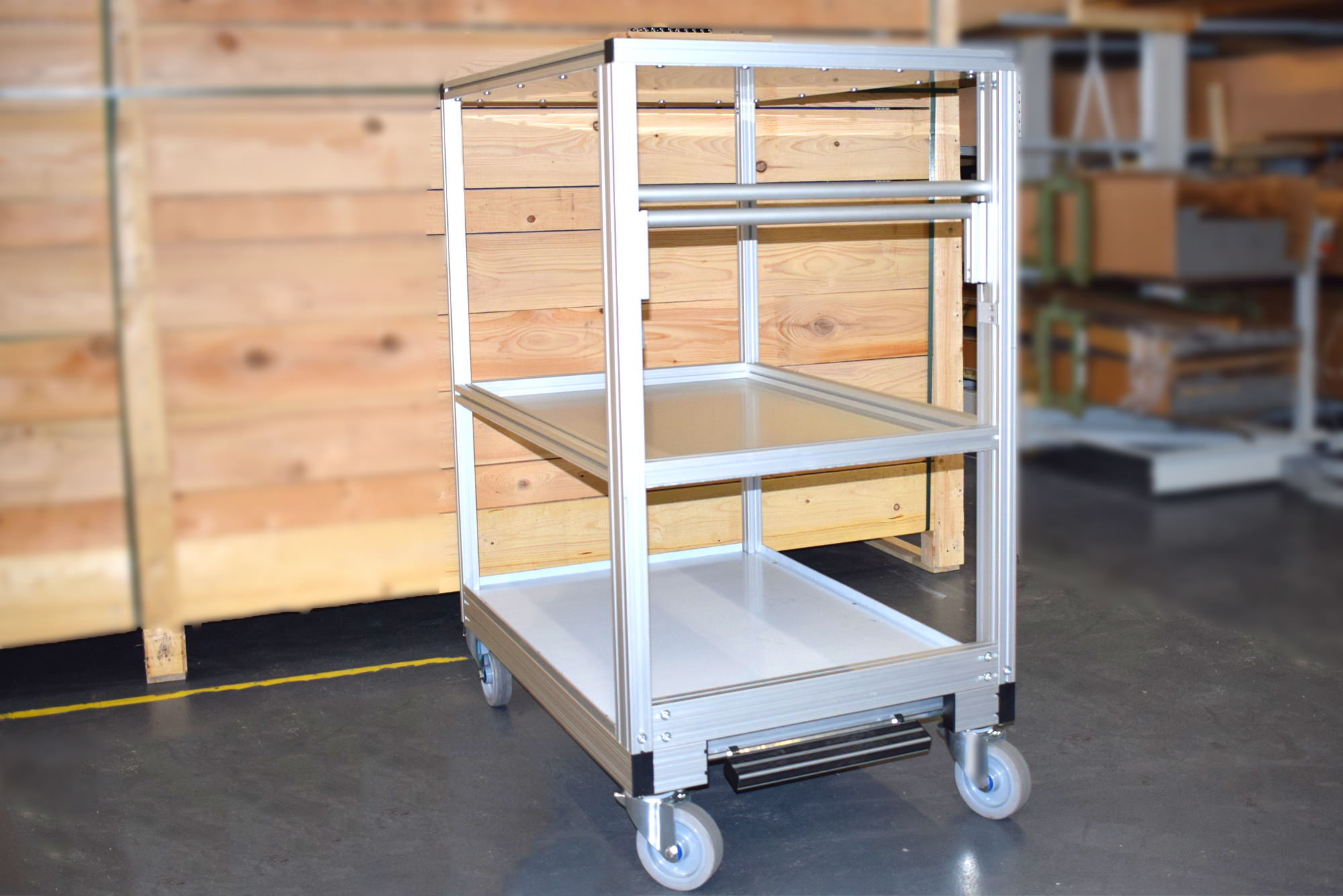 Properties:
robust construction and stability
resistant rollers
high-quality hydraulic brakes with parking brake
Load capacity up to 500 kg
Helicopter attachment coupling
These extrusions can be used to hold liquids and gases, to bear loads, to take threads and lots more. They can be a perfect solution to very specific problems. They can be combined with 20, 30 and 50 series extrusions, which means that you can genuinely build on this design of extrusion.
Back to overview
Neuhofstrasse 9
CH-8630 Rüti (ZH)
Switzerland
Tel +41 55 251 58 58
Fax +41 55 251 58 68