Workshop trolleys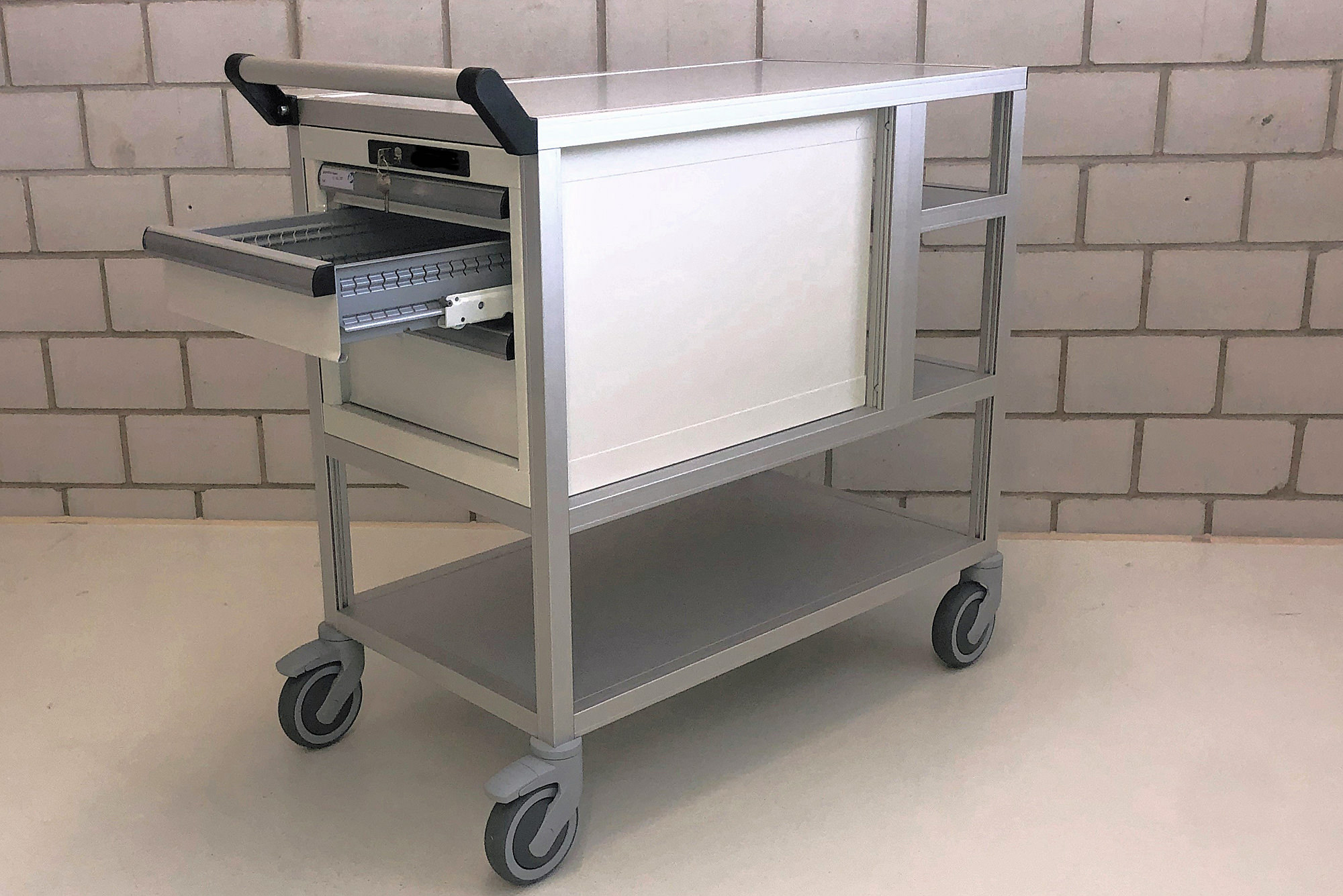 Properties:
Lower cabinet integrated as a trolley
Light frame
Workstation design, enclosures, apparatus trolleys and more lightweight structures. This corner profile looks extremely compact because it is closed on two sides.
The strong pipe handle are suitable for heavy sliding doors, large windows for safety guards or also as impact handles for truck.
Back to overview
Neuhofstrasse 9
CH-8630 Rüti (ZH)
Switzerland
Tel +41 55 251 58 58
Fax +41 55 251 58 68