Machine base frame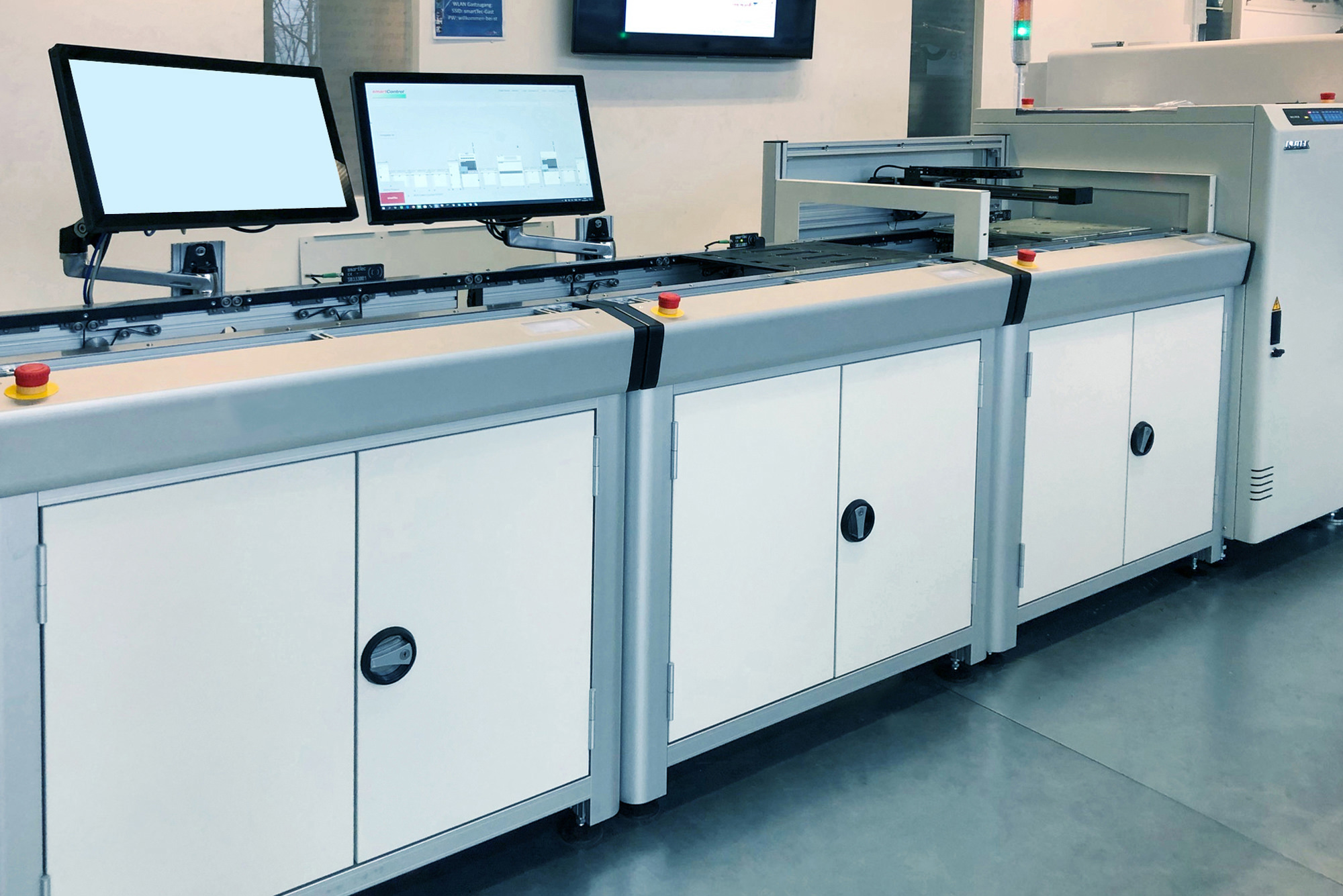 Transport and production module in the circuit boards industry
Properties:
rigid rack structure
attractive design
modular construction
Rounded-off corners result in a soft design. Through the completely closed side, the overall look of a construction becomes more settled. Firmness and flexibility are very high.
For cross-beams on base frames, conveyor belts, trolleys or for large areas of panelling. This versatile extrusion can also be used in combination with extrusions with a base of 40 or 50 mm. A lightweight, sturdy extrusion which can be connected in many different configurations.
Back to overview
Neuhofstrasse 9
CH-8630 Rüti (ZH)
Switzerland
Tel +41 55 251 58 58
Fax +41 55 251 58 68