Trolleys for radiology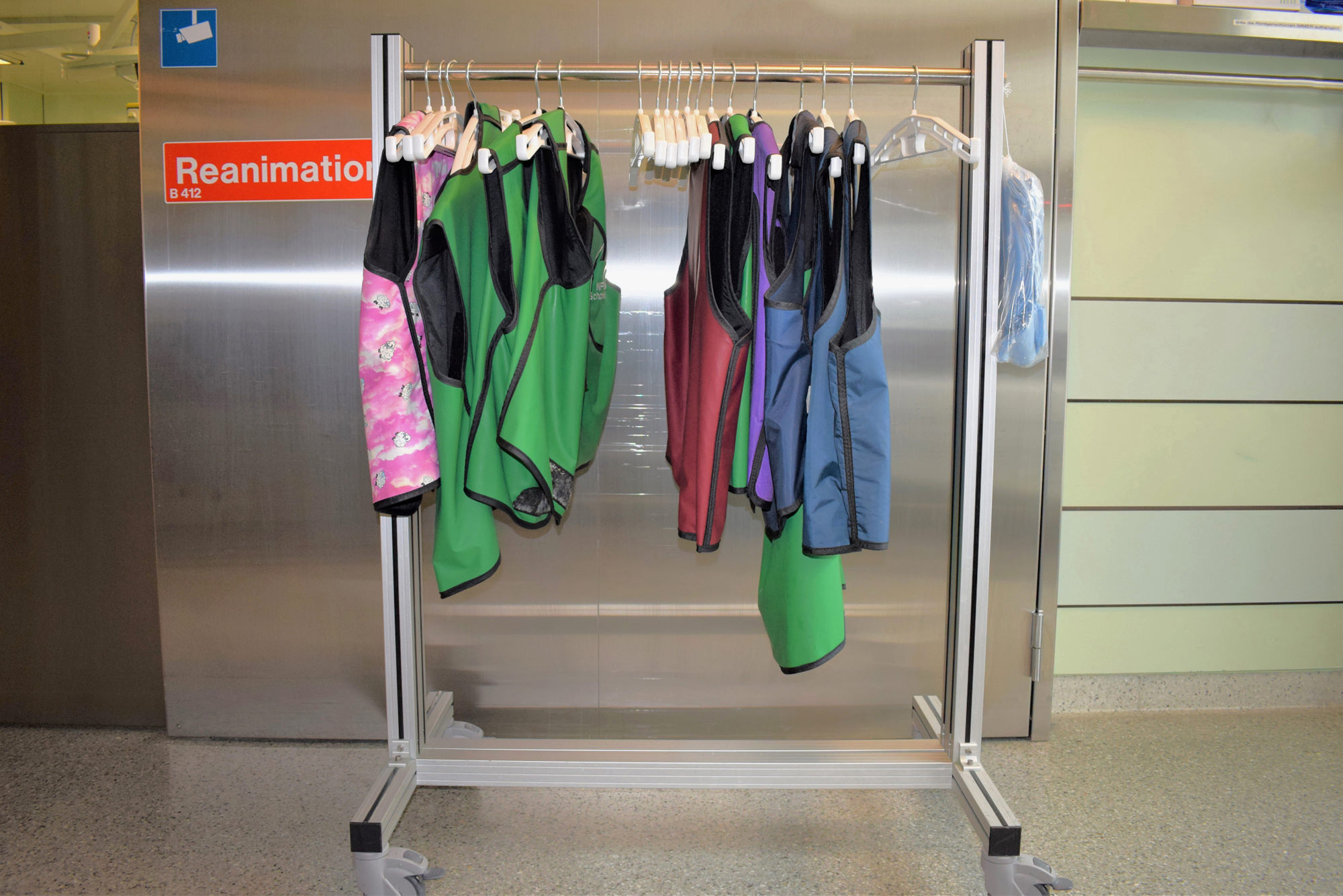 Lead apron trolleys for radiology
Properties:
robust construction and stability
individually configurable
special construction for the medicinal sector
This base extrusion is normally used for cross-beams. Further, its optimised cross section means that it is ideal for an extremely wide range of applications.
The PVC filler strip can be clipped into the 8 mm longitudinal slot on any extrusion after assembly.
Back to overview
Neuhofstrasse 9
CH-8630 Rüti (ZH)
Switzerland
Tel +41 55 251 58 58
Fax +41 55 251 58 68