Vehicle construction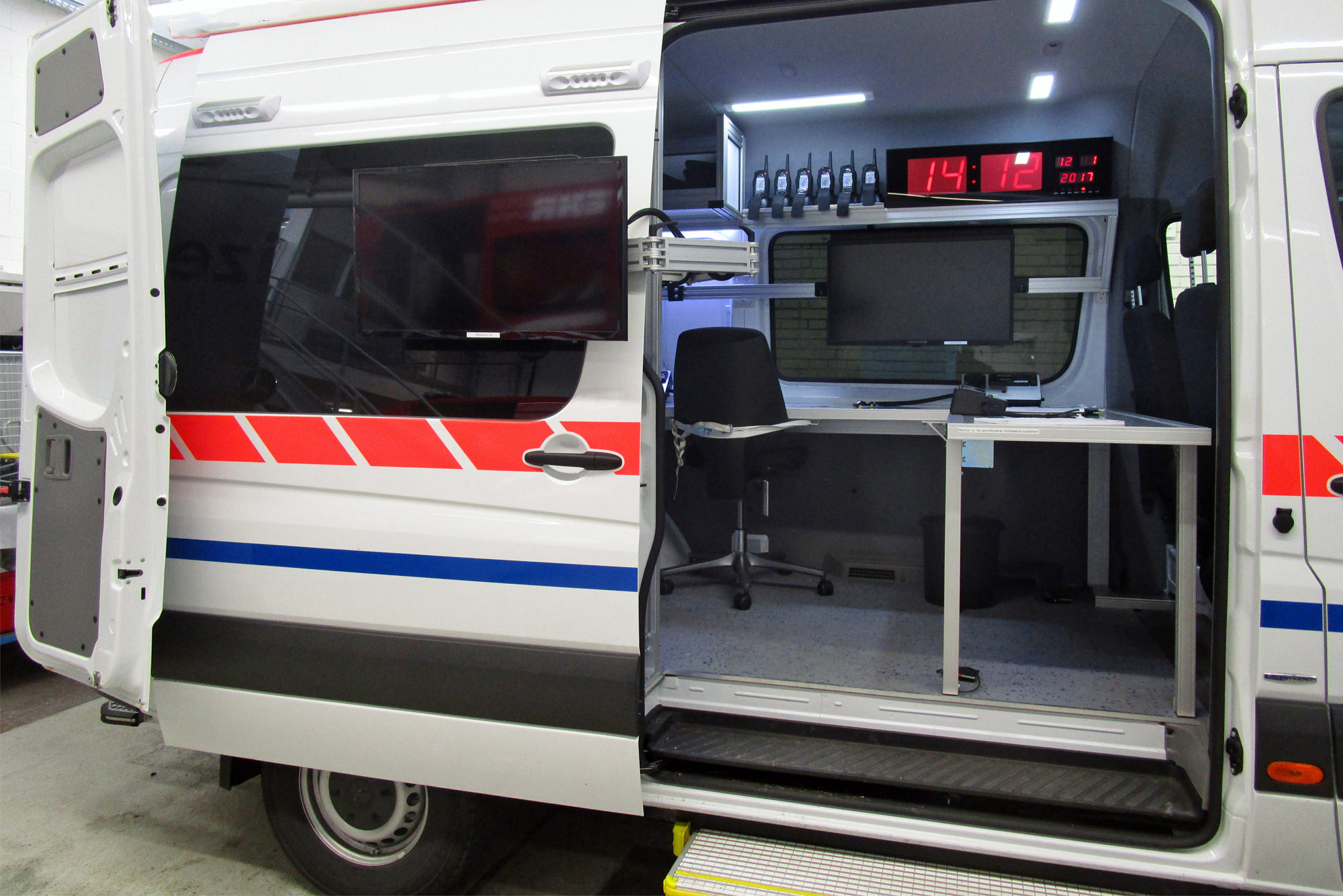 Police vehicle construction
Properties:
robust construction and stability
optimized load capacities due to light materials
270 degree swivelling monitor
maximum space utilisation
These versatile extrusions can be used for all kinds of structures. With their 40 mm base, they complement extrusions with 20, 30 and 50 mm bases perfectly. The base extrusion itself is extraordinarily sturdy and is hard to beat in terms of value for money.
Mainly used to strengthen structures with diagonal braces. It is also suitable to be used as a hinge for swivelling equipment stands, doors, etc.
Back to overview
Neuhofstrasse 9
CH-8630 Rüti (ZH)
Switzerland
Tel +41 55 251 58 58
Fax +41 55 251 58 68