FAQ - frequently asked questions
Order
Can I order from you as a private person?
Of course you can also order from us as a private person. Please note that for an order value of less than CHF 150.00 net (excl. VAT), a minimum quantity surcharge of CHF 40 will be applied.

How can I order from you?
We will be happy to accept your order via our website or by e-mail to info@kanya.com.

Do I have to send a CAD file for an enquiry?
No, this is not absolutely necessary. You can also send us a sketch or similar.

Can I order from abroad?
Please contact our respective representation abroad on our website. If the respective country is not listed, please contact us via info@kanya.com.
---
Products / machining
Can I only buy extrusions from you?
You can buy whole extrusion as well as extrusions cut to size and machined. We have a range of over 150 different aluminium extrusions and tubes as well as over 1'500 accessories.
You will find a good overview of our range in our general catalogue and brochures.

I have a design idea, but don't know how to implement it?
Our sales manager will be happy to advise you on the possibilities of the modular system. In addition, our engineering team looks forward to any challenge.

Do I have to assemble my ordered construction myself?
You can order your construction in individual parts or pre-assembled by us or, if you wish, completely assembled.

How can I let you know my desired machining information on the extrusion?
The order number is made up of the type of extrusion, with the machining code for each
end and the length of the extrusion. Please find the detailed information here.
Extrusion machining codes
---
CAD-files
Can I also obtain CAD files of your products?
On our product pages you have the possibility to download CAD files in countless formats (instruction video).

Do I need a user account for the CAD download?
You can easily download the data on the product pages with your contact details without a user account (once after that automatic fill out).
---
Solutions
What are the advantages of aluminium profile constructions compared to steel solutions?
In terms of weight, aluminium profiles are lighter than steel, and they are also corrosion-resistant without additional surface treatment. We would be happy to explain this to you. Therefore please contact us.

Can I only use the aluminium extrusions for industrial solutions?
Our modular system offers you limitless areas of application. From industrial solutions, vehicle fittings for blue-light organisations, trolleys for hospitals and old people's homes, assembly platforms for aviation and much more. Get an overview of some application examples here.

Do you have any further questions? We will be happy to answer them by phone at +41 55 251 58 58 or by e-mail at info@remove-this.kanya.com.
►Note: You can always stay up to date on our Linkedin channel.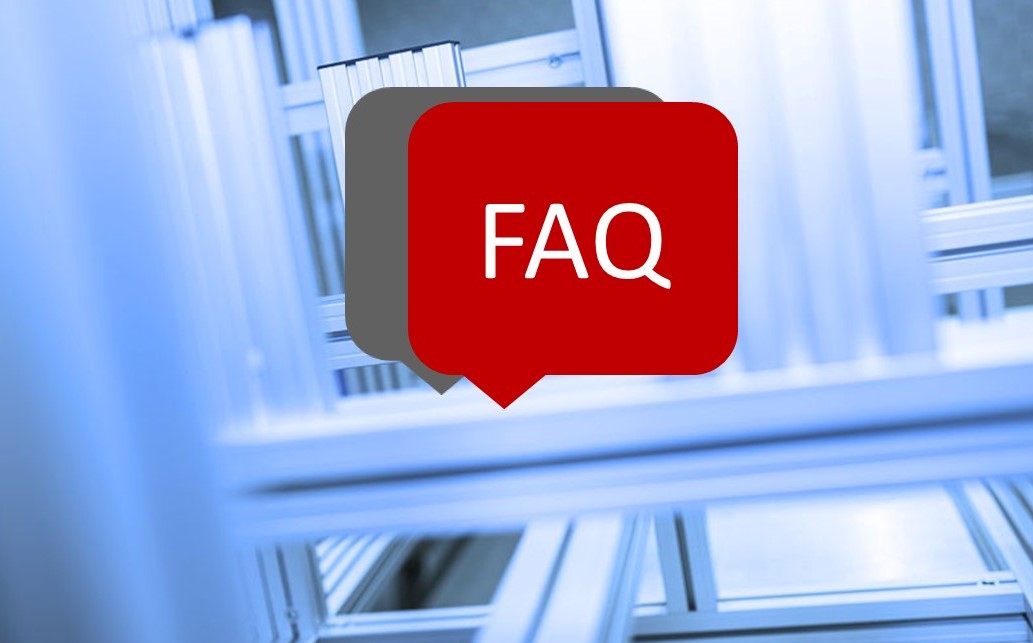 Neuhofstrasse 9
CH-8630 Rüti (ZH)
Switzerland
Tel +41 55 251 58 58
Fax +41 55 251 58 68